For all your injection blow molding needs
Automatic and intelligent
injection blow molding solution .
As a supplier of turn-key solutions from concept planning and design,manufacturing and delivery;
We will provide not only reliable & stable machine & mold, but also specially designed on-line systems
for in-mold labeling (IML). leak detection, visual inspection, automatic packing bagging systems.
welcome to
victor machinery
one leading manufacturer of injection blow molding machine and precision moulds
VICTOR MACHINERY MOLDED
Famous Brands Over The World
Reputable companies around the world found success through our well-crafted injection blow molding machine as well as our professional services. See who we are working with below.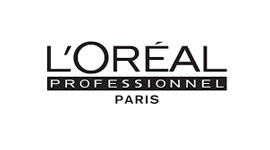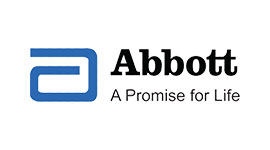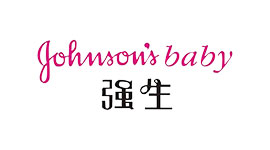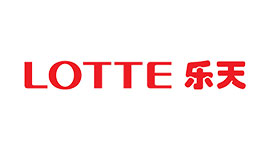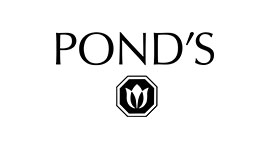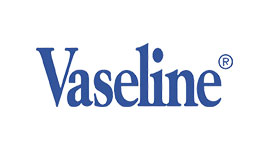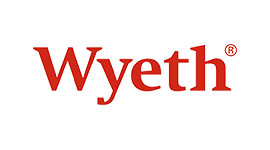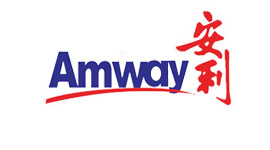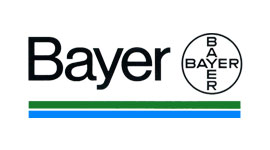 Quickly To Get Solution Of Small Plastic Bottles,Plastic Moulds
Our Engineers Will Contact You Within 24 Hours. Looking Forward To Hear From You.
Victor Machinery, A Better Match For Your Business!